December is always a blast, but also a blur. Check out all the amazing stuff we did this month!
Got a new crop of Handcrafted Leather Journals from Dad. Find them in our Etsy shop!
We celebrated Mama's Night Out & the Holly Jolly Hoopla over at Wallcott's Decor & More. These events were the perfect opportunity to knock out a whole heaping helping of holiday shopping while having a great time. If you missed it, don't worry. Louise always has the next great event in the works.
Let us all recall that Daddy Likes Leather. And let us never forget.
Our 12 Days of Happy Homemade Gifts was a big hit. There were Acid Etched Glasses, Illustrated Maps of Memories, Linoleum Block Prints, Recipes, specifically our Candied Spiced Nuts, Distressed Metal Tiles, Repurposed Comics, Bottle Cap Magnets, Ball Jar Dispensers, and a heaping helping of Burlap Projects. We also encouraged you to Paint which, of course, you could put in your Distressed Frames.
After all that, it was Time to Unwind. It is important to rest, you know.
And as 2014 came to a close, we celebrated with WordPress' Year in Review.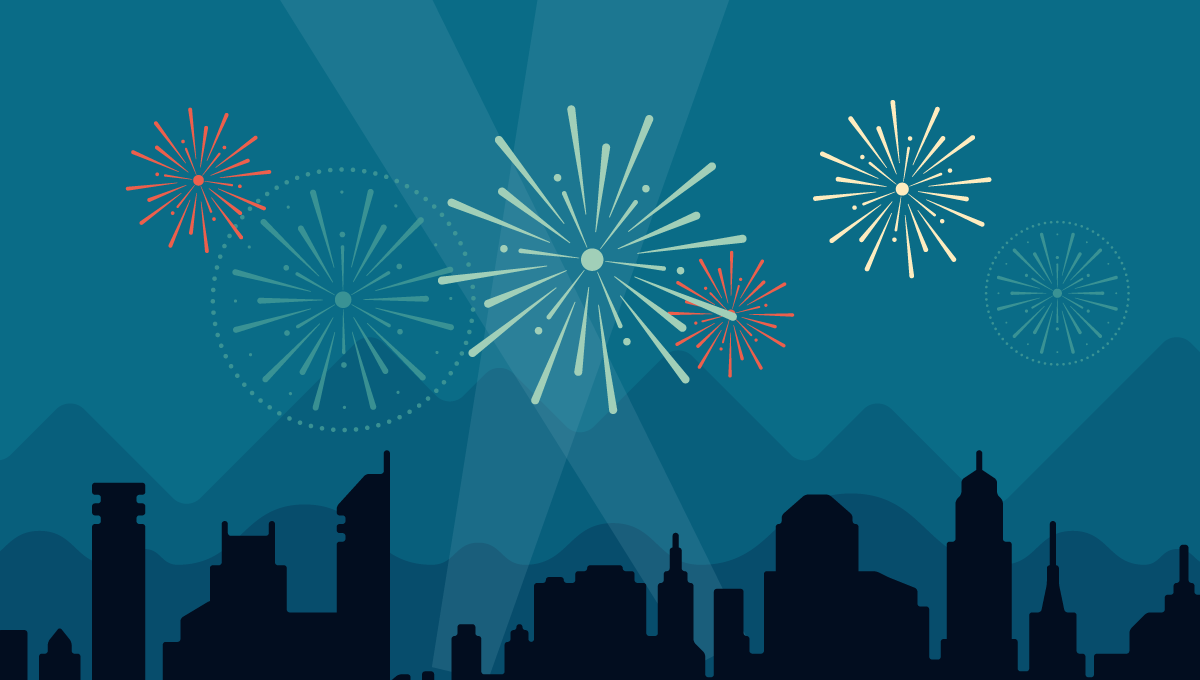 It's been a wild ride. We're just flying along by the seat of our pantyhose, enjoying every single minute.
xo,
Catfight Craft